Studios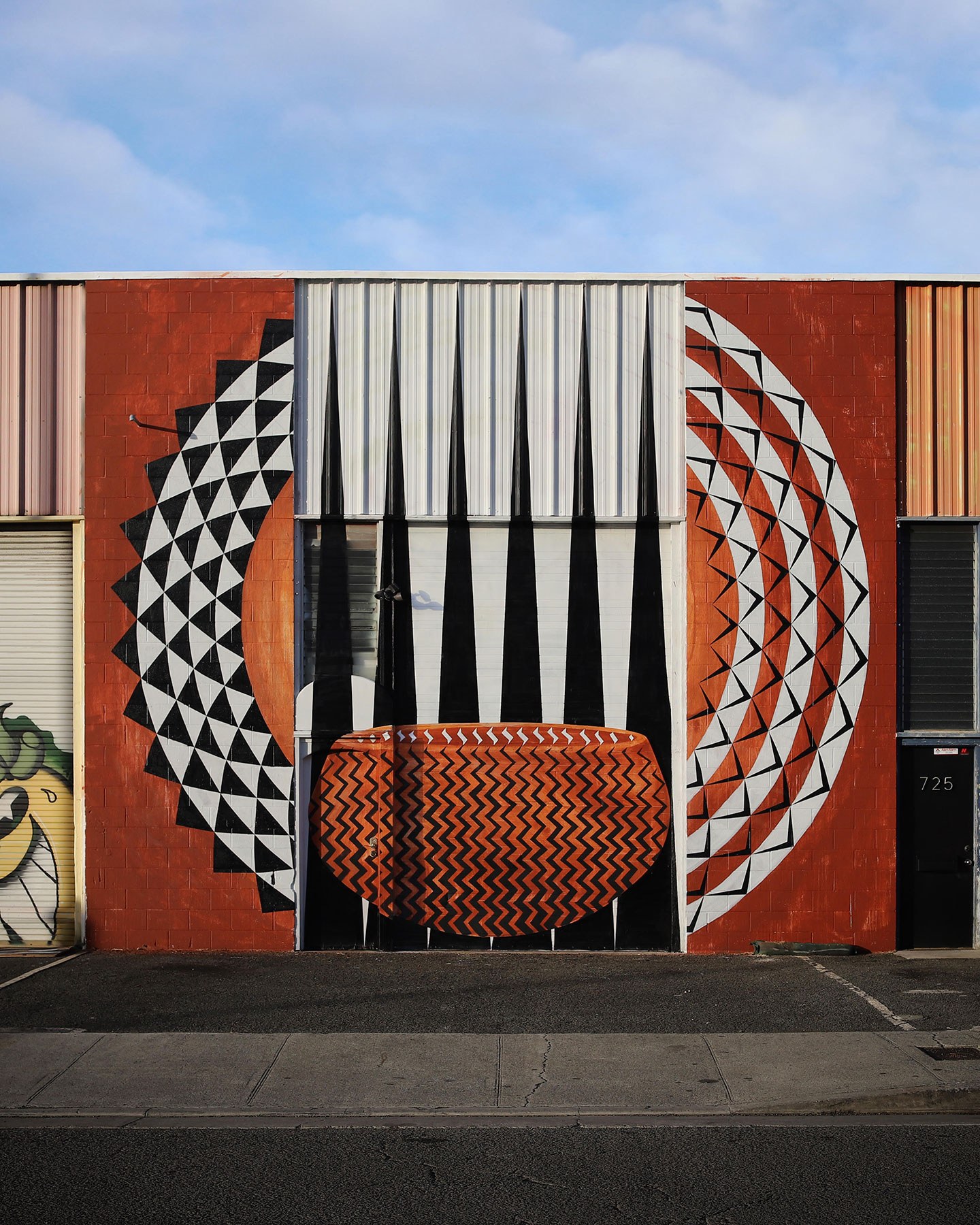 The second floor of Aupuni Space contains three studios for artists of varying media, including film, photograming, painting, performance, and music. In 2021–2023, Aupuni offered two studios as part of an ongoing merit-based studio program. This program allowed us to offer the studios to artists as we assisted them in developing and producing an exhibition in the gallery. Each studio residency lasted 3-6 months.
Past studio program artist projects:
Ka Hui Ho'okino Hālāwai
Natalia Da Silva and Uluwehi Kang,
Forever 2021
Alec Singer,
Remote Control
Jasmine Reiko and Nico Enos,
SPA
This program was generously supported by the
Atherton Family Foundation
.