Studios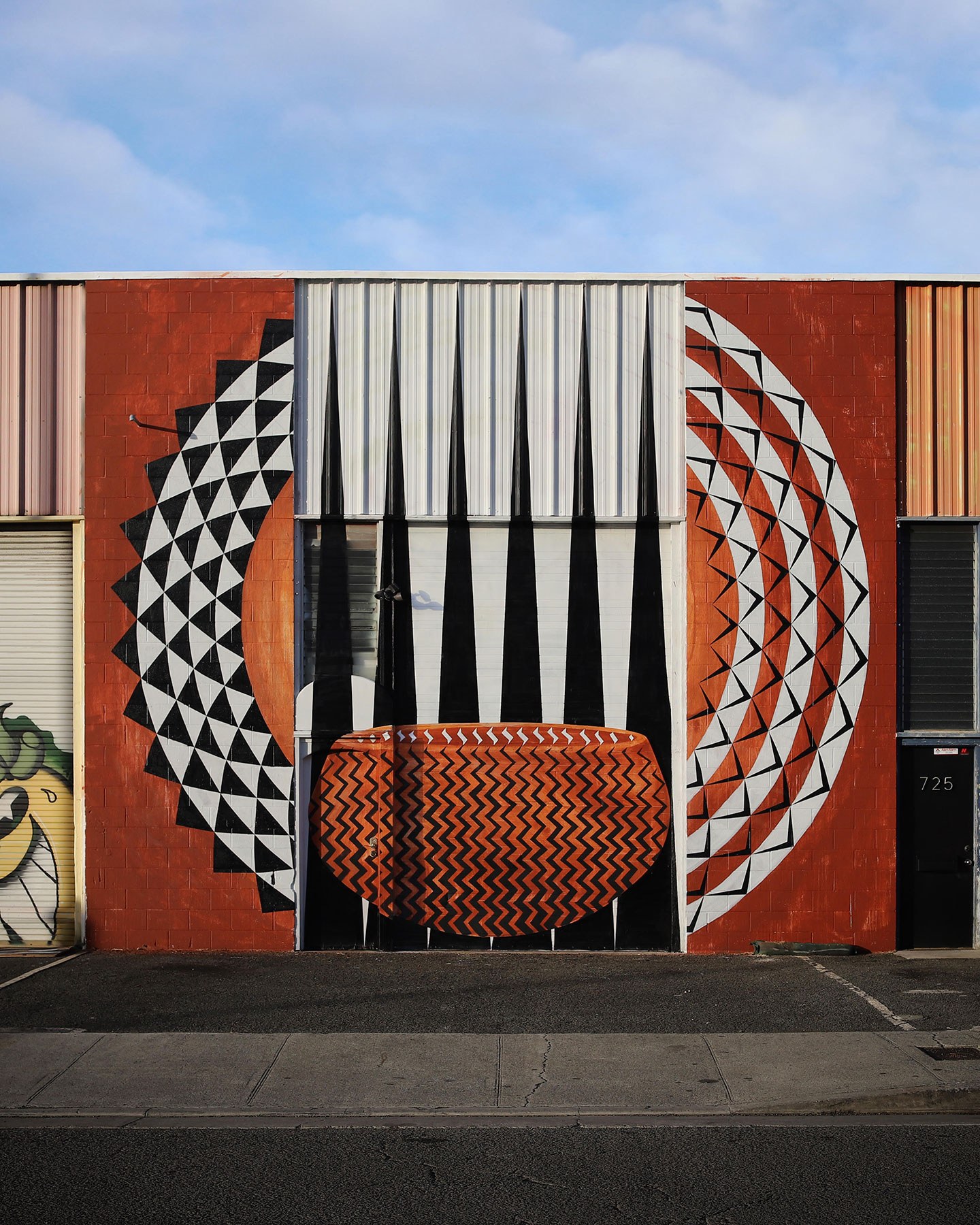 The second floor of Aupuni Space contains three studios for artists of varying media, including film, photograming, painting, performance, and music. As of 2021, Aupuni is pleased to offer two studios as part of an ongoing merit-based studio program. This program allows us to offer the studios to artists at a reduced (or no cost) rate as we assist them in developing and producing an exhibition in the gallery. Each studio residency lasts 3-6 months.
Our current studio resident is Ka Hui Ho'okino Hālāwai (KHHH), an indigenous, māhū-centered collective that focuses on practicing traditional and contemporary Native Hawaiian and Pasifika cultural skills. KHHH seeks to build community by cultivating brave spaces for queer/gender-expansive individuals to explore and express ancestral ways of belonging. The collective is a collaborative space co-led by Kalikopuanoheaokalani Aiu, a mixed Kanaka Maoli dancer, choreographer, writer, and multimedia artist; Be Castle, a student and aspiring photographer; Kanoaʻihimaikalani Cleveland, an ʻŌiwi educator, activist, and language advocate; and Hercules Goss-Kuehn, a mixed Ilokano Bakla dancer, writer, DJ, and performer.
Past studio program artist projects:
Natalia Da Silva and Uluwehi Kang,
Forever 2021
Alec Singer,
Remote Control
Jasmine Reiko and Nico Enos,
SPA
Artists are invited to submit exhibition proposals and letters of inquiry to us at any time, via
message
.
This program is generously supported by the
Atherton Family Foundation
.