What's All This Then? Navigating The Dual-Temp Glue Gun
Amber Khan

July 3 - 20, 2019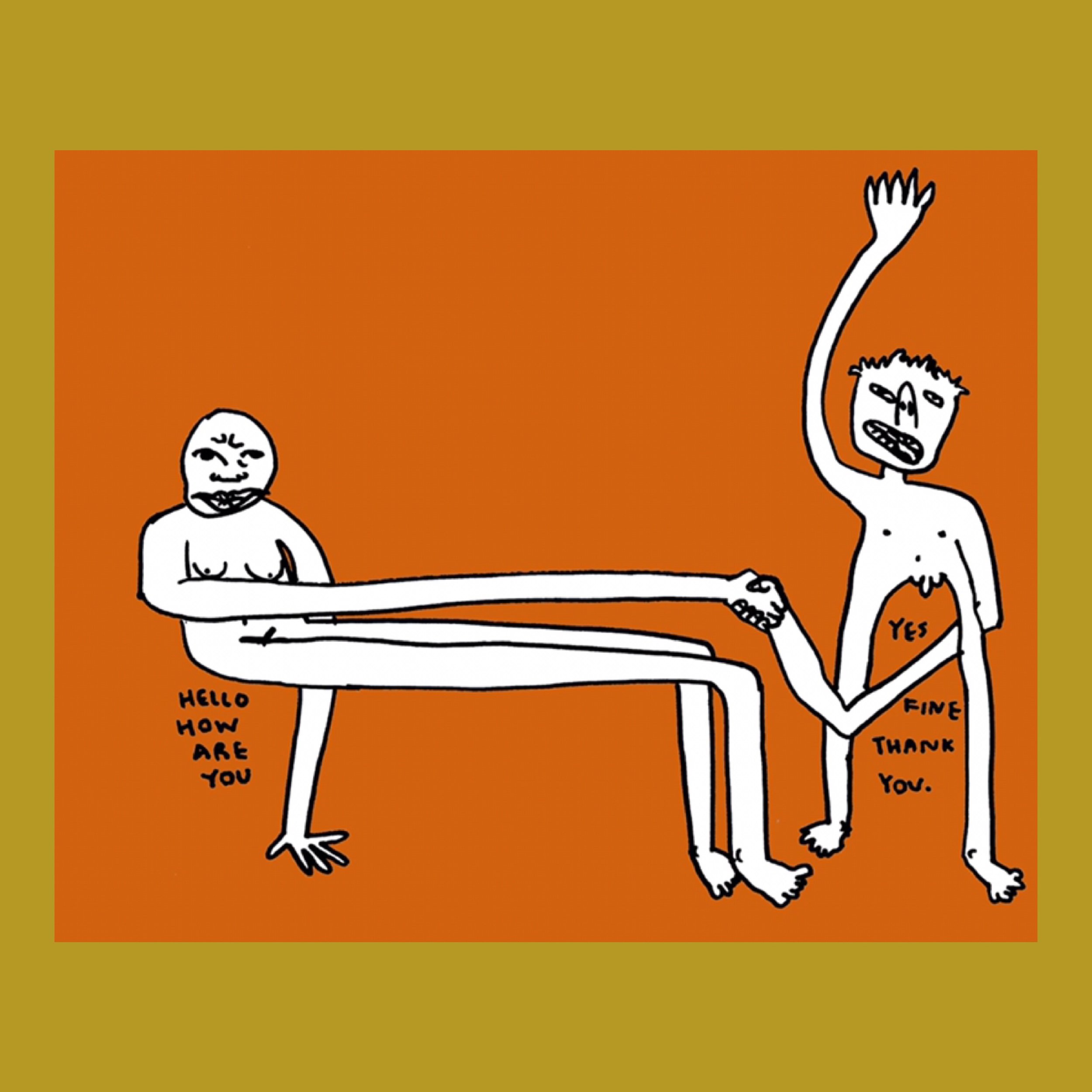 Aupuni Space is pleased to announce the debut solo exhibition by Honolulu, Hawai'i based Amber Khan. Amber is a fiber and illustration artist. She draws inspiration from the absurdity of everyday life, the human experience, moral literacy, systems, and psychology.
She uses analogical reasoning within her work to aid creative exploration and critical thought.
She hopes her work will aid everyone to take a step back and realize...it's just art...and that the most important thing we can do is create real human connection and that swearing is fun.